Welcome to the Queensland Radio Circuit Car Racing Association Inc.
The QRCCRA races radio controlled gas and electric on-road cars. We hold races every weekend at the England Park Raceway. Our permanent track specifically built for RC gas and electric on-road car racing, gives optimum traction and incredible lap times. The club would like to extend an invitation to anybody interested in becoming part of this exciting sport to contact or join us at our next race meeting. With the cars reaching speeds of over 100 km/h on the back straight the roar of the engine and the smell of burning nitro really makes you want to be part of the action. See you at the next race meeting! To find out more about our fascinating sport, where to get involved and how. Use the buttons above to navigate through our site.
Recent Posts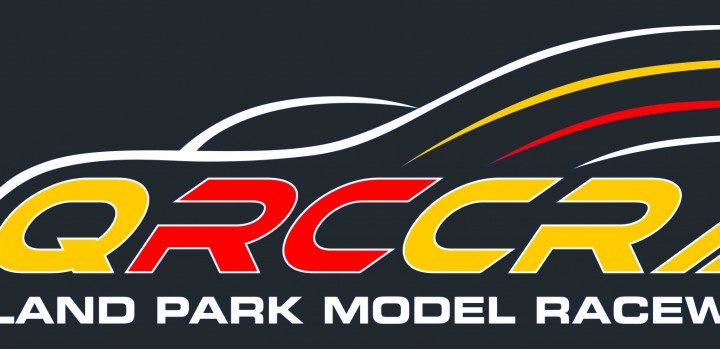 2023 5SR – Sound Garage QLD Large Scale Titles
June 22 – 25, 2023
Classes:
Large Scale Touring Car
Large Scale 510mm
1/5th EP Bikes
1/5th Trucks
*Minimum entry numbers apply.
Rules:
The Event will be run to current RCRA rules. Available from www.rcra.org.au
Format:
6 x 10 Minute Heats. Point System Qualifying: Best 4 out of 6 heats count,
TQ Straight into A-Main Final. Super Pole, next 4 fastest to decide 2nd in
A-Main.
XMAS Tree Finals: 15 Min 1/8 Finals.
20 Min ¼ & 1/8 Finals.
30 Min A-Main Finals.
Entry Fee:
$100 Sedan and 510
$60 1/5th EP Bike
$60 1/5th Trucks
$60 Extra Class
(Please note that there will be no rain day as per RCRA rules.)
Program:
Wed – Friday: 9am – 5pm Open Practice
Saturday: Qualifying
Sunday: Finals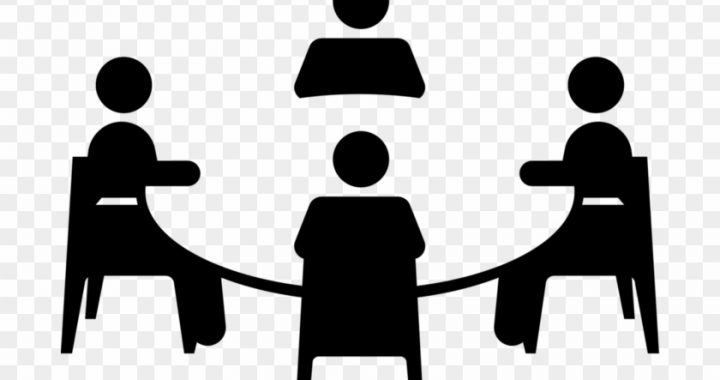 2023 Committee
Congratulations to the (re-elected) 2023 committee:
President: Mr. Eddie Olyslager
Vice President: Mr. Mike Davis
Secretary: Mr. Jason Clarke
Treasurer: Mr. Paul Rooks